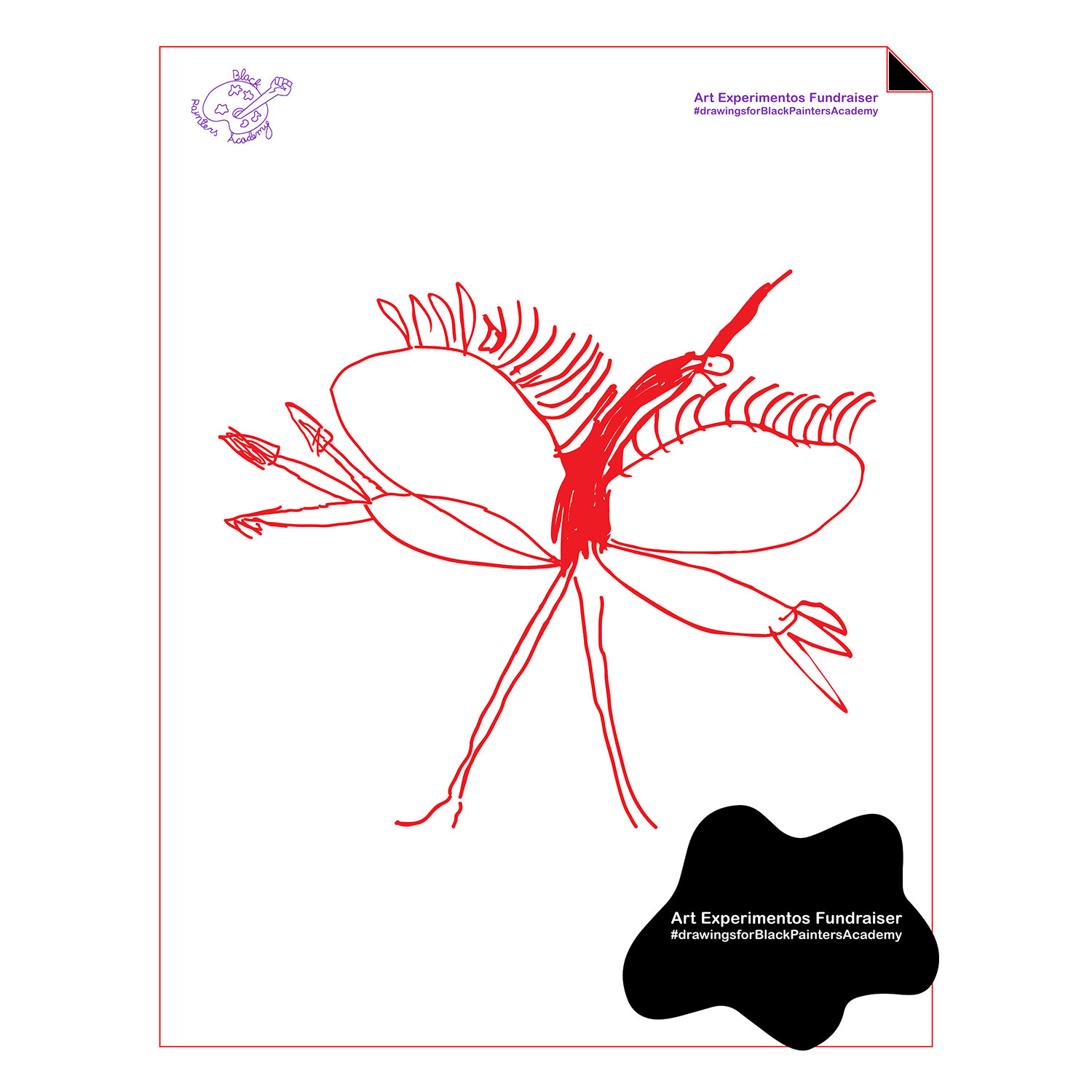 DRAWINGS FOR BLACKPAINTERS ACADEMY
Is a Colouring Pages Fundraiser organized by Art Experimentos in order to contribute to Azikiwe Mohammed's Black Painter's Academy.

The fundraiser ran from December 2020 - February 2021.

The 80+ drawings included on these pages are submissions by a group of inspiring humans from all ages and places.


Submissions by:



Laura Alejo
Blanka Amezkua
ANITAALVALATINA
Zachary Barnett
Sarah Bereza
Andrew Birk
Anais Blondet
Danielo Bolivar Garcia
Lex Brown
Cassandra Burrows
Lyon Xander Clemens
Vince Contarino
Valentina Costu
Fay De Fazio Ebert
Steve DeFrank
Elena Delgado
Antonio Esparza Goodman
Martha Esparza Goodman
Joey Frank
Dan Funderburgh
Julien Gardair


Adam Green
Zeba Green
Hola Combo
Elizabeth Jaeger
Cisco Jiménez
Jules the Balloon Prince
Lisa Iglesias &
Bowie Gerlitz Iglesias
Ambre Kelly
Karen Kraven
Mars Lansdell Alejo
Ona Lansdell Alejo
Ekaterina Leiva
Jodie Lyn-Kee-Chow
Deirdre McConnell
Azikiwe Mohammed
Rylan Morrison
Max Moskowitz
Melissa Murray

Aurora Pellizzi
G.T. Pellizzi
Natalia Porter
Will Rahilly
Jade Alice Ralph
Andrew C. Robinson
Rachel Rossin
Lucien Arlo Ruzansky
Miguel Ángel Salazar
SANGREE
Curtis Talwst Santiago
E.Lee Smith
Sofi
Myles Starr
Malcolm Stuart
Taquitojocoque
Colin Tom
Madeleine Valentine
Ian Vanek
Javier Velázquez
Jack Walton Rodgers
Onie Maceo Watlington
Iro Willis




---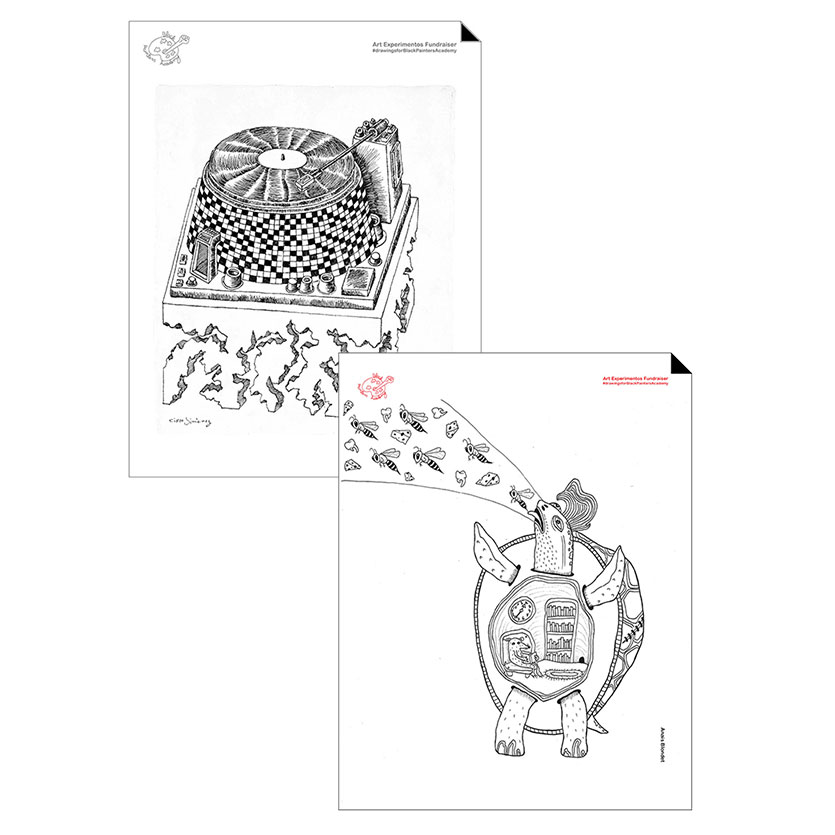 ABOUT BLACK PAINTER'S ACADEMY

The

Black Painters Academy

aims to be a physical space that builds / supports community thru the shared experience of creation, be it in person (in person capabilities drastically reduced due to the ongoing COVID-19 Pandemic), virtually or a mixture of both.





ABOUT CO-FOUNDER AZIKIWE MOHAMMED



Azikiwe Mohammed's artwork has been shown in galleries both nationally and internationally. A 2005 graduate of Bard College, where he studied photography and fine arts, Mohammed received the Art Matters Grant in 2015 and the Rema Hort Mann Emerging Artist Grant in 2016. He has 20 years in the classroom as an educator working with an age range of crawlers to caners.